Our Ridgway Location is Now Closed
Please click here to contact our Montrose location for your prescription needs.
Walk with us on the path to wellness
At The Apothecary Shoppe, you are more than just a script. We proudly provide personalized health care to meet the specific needs and goals of each patient. Combining quality products and quality care, we are confident in our services. We offer custom compounds, hormone replacement therapy, medication adherence and private consultations. Walk with us on the path to wellness.

Proudly featured in the New Yorker
"In the southwestern corner of Colorado, where the Uncompahgre Plateau descends through spruce forest and scrubland toward the Utah border, there is a region of more than four thousand square miles which has no hospitals, no department stores, and only one pharmacy."
-Letter From Nucla, Colorado, Peter Hessler, 2011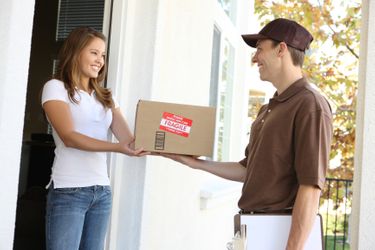 Mail Delivery
The Apothecary Shoppe is proud to offer a mail delivery service. We mail your prescriptions nationwide. Additional costs may apply. Contact us for details regarding our mail delivery service.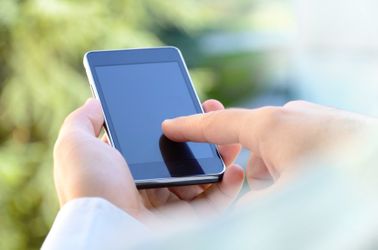 Mobile App
Download our free mobile app today by searching for "Veatch Rx" in the App Store or Google Play. Features include 24/7 refills, medication reminders, medication information and many more.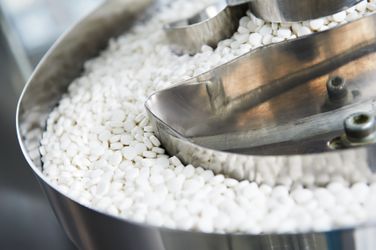 Compounding
We believe that medication should be personalized to your specific needs. That's why we offer the most inexpensive compounding in the state of Colorado. Contact us today to learn more.